Hearing Aid Battery Questions
Q. How long do hearing aid batteries last?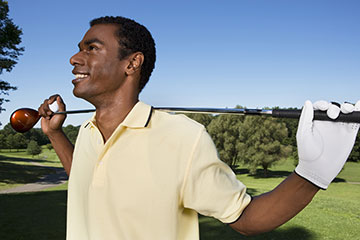 While most batteries last anywhere from 5-14 days, the amount of time you can expect your hearing aid batteries to last depends on several factors:

• How many hours a day you wear your hearing aids
• The size of your hearing aid and, therefore, its battery (smaller batteries don't last as long)
• The features and technology that your hearing aid possesses

Luckily, there are some simple ways you can extend the life of your battery and save yourself money in the long-run.
Q. When do I change my hearing aid batteries?
Hearing aids make it easy to know when it's time to change their batteries. When the battery is dying, your hearing aid will start beeping and continue until the battery is empty or is changed. This is a good time to reach for your spare pair of batteries.
Q. Does refrigerating hearing aid batteries make them last longer?
No, it will not. Actually, refrigerating your batteries is likely to harm them. The moisture in the fridge can permeate the battery and cause it to die much more quickly.