Allied Hearing Aid Specialists
Request an Appointment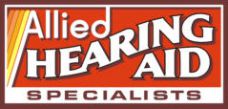 Like to travel? Enjoy yourself!Stop in to any of the 1,400 EarQ locations for repairs & adjustments of your EarQ hearing aids.
Meet Randy E Parr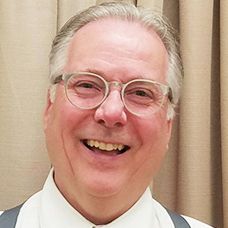 Randy Parr is not only the owner of Allied Hearing Aid Specialists, he's also a patient. Having normal hearing when he was first licensed as a Hearing Aid Specialist in 1986, Randy discovered hearing loss two years later. In 1991 he was fit with his first hearing aid. Due to a series of cochlear events over the years that doctors guess was caused by autoimmune disease, Randy now wears very powerful, latest technology hearing aids in both ears and still has difficulty understanding words. Please have patience if he asks you to repeat.
Send a Message
Questions? Send us a message and an EarQ representative will be in touch within one business day.