Leonardi Hearing Ctr Inc
Request an Appointment

Like to travel? Enjoy yourself!Stop in to any of the 1,400 EarQ locations for repairs & adjustments of your EarQ hearing aids.
Meet William L. Huntley III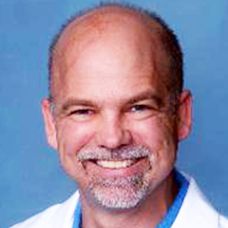 W.L. "Hunter" Huntley III, HAS., BC-HIS is one of the area's most experienced and trusted Nationally Board Certified hearing instrument specialists. He has worked to improve the lives of thousands of area individuals suffering with hearing loss, and is recognized for his service and efforts. Leonardi Hearing Center has earned the Best of North Fort Myers award repeatedly as the area's best hearing center. Hunter was also voted one of the best Healthcare Professionals in the Nation by the Hearing Review Magazine two years in a row.
Reviews
Send a Message
Questions? Send us a message and an EarQ representative will be in touch within one business day.